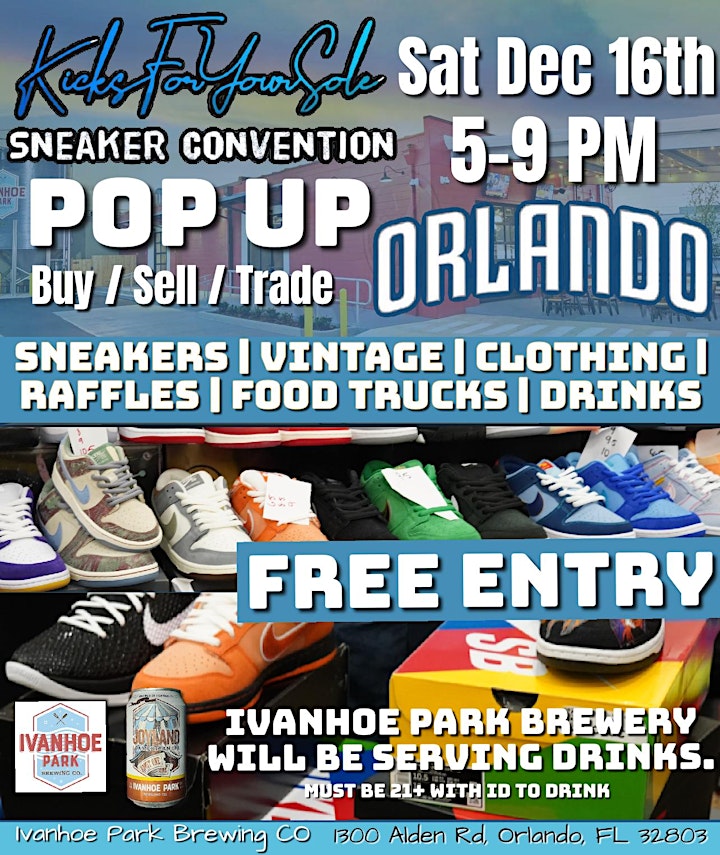 SNEAKERS, CLOTHING, VINTAGE, TRADE CARDS, & COLLECTABLES •BUY•SELL•TRADE•LEGIT ✅
CLICK HERE TO BECOME A VENDOR!!!!
🟢 FREE ENTRY! NO CHARGE!
📍Location: Ivanhoe Park Brewing Company. 1300 Alden Road, Orlando, FL 32803.
🚚 🌮 FOOD TRUCKS!
🎟 RAFFLES!
💰 BULK BUYERS!
🍺🍻 IVANHOE PARK BREWERY WILL BE SERVING DRINKS ALL NIGHT!
🎄 WEAR YOUR UGLY CHRISTMAS SWEATERS
💥 DO NOT MISS OUT! WE WILL SEE YOU THERE.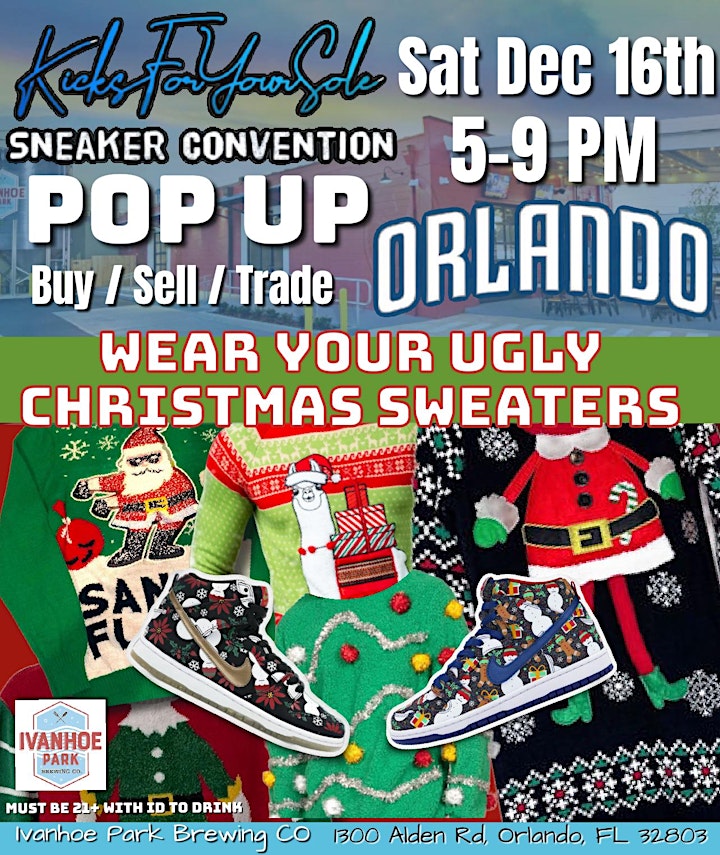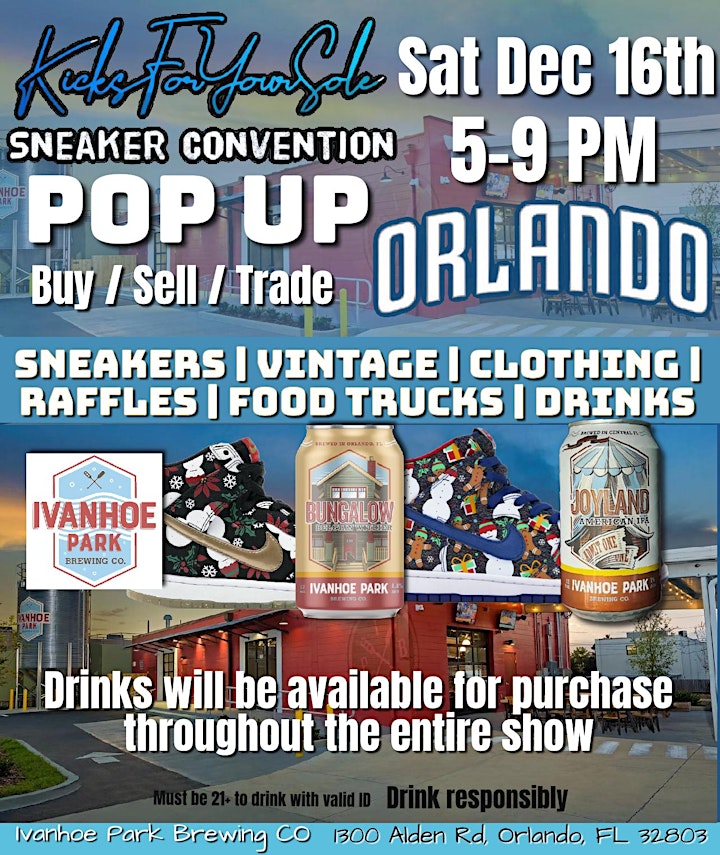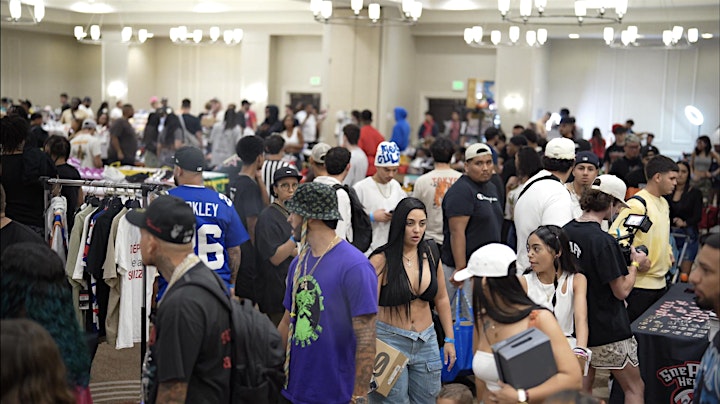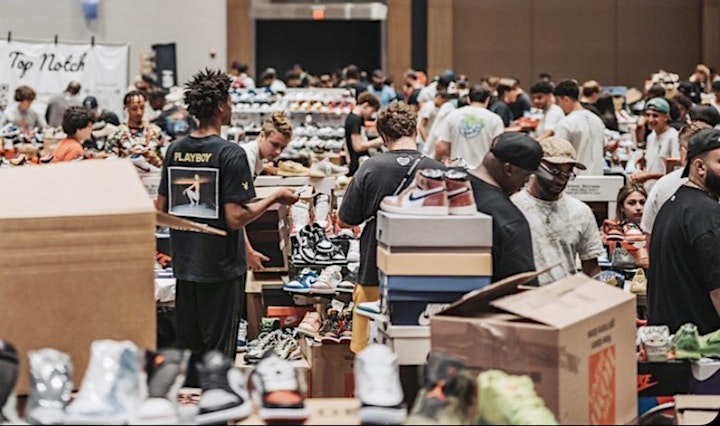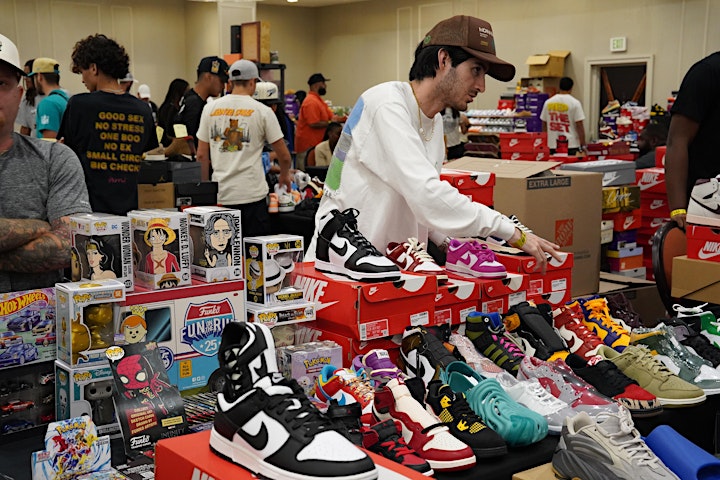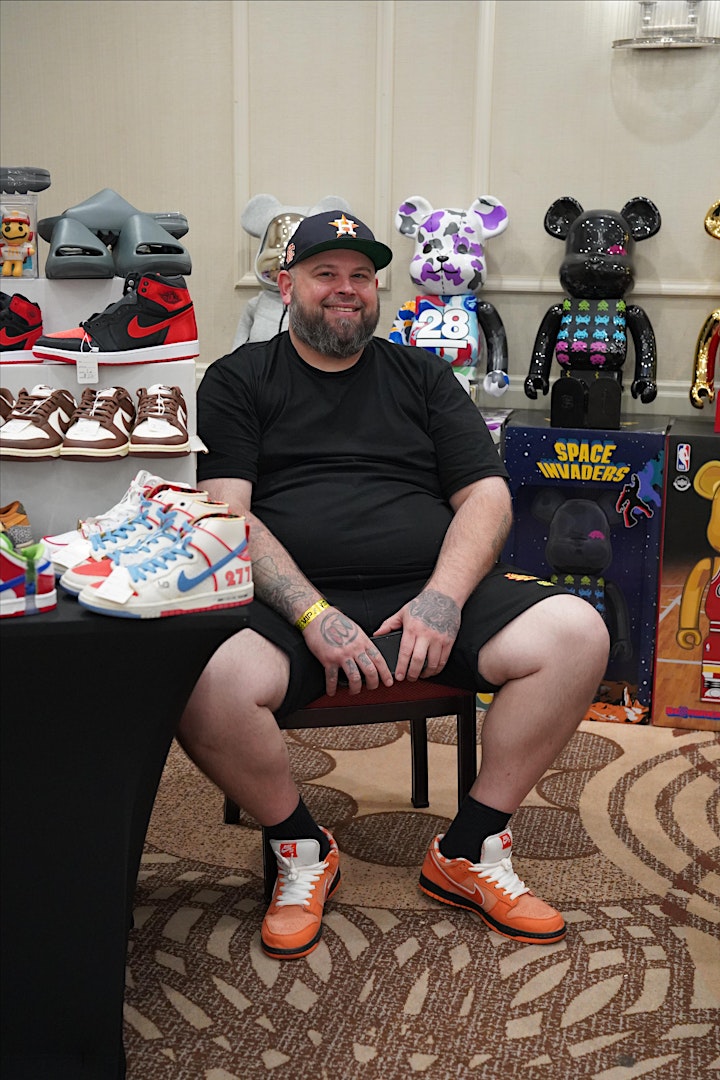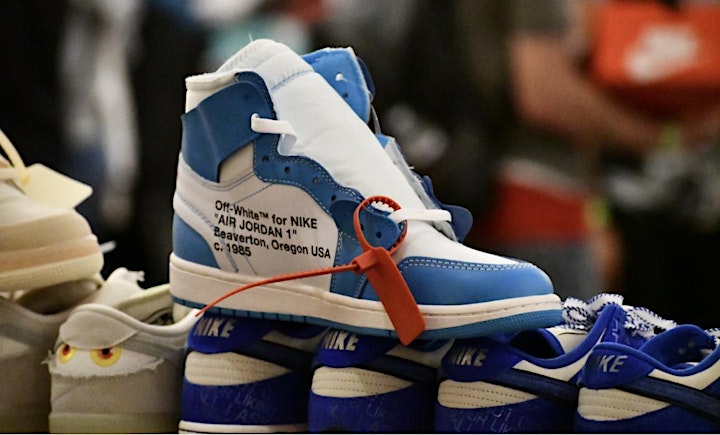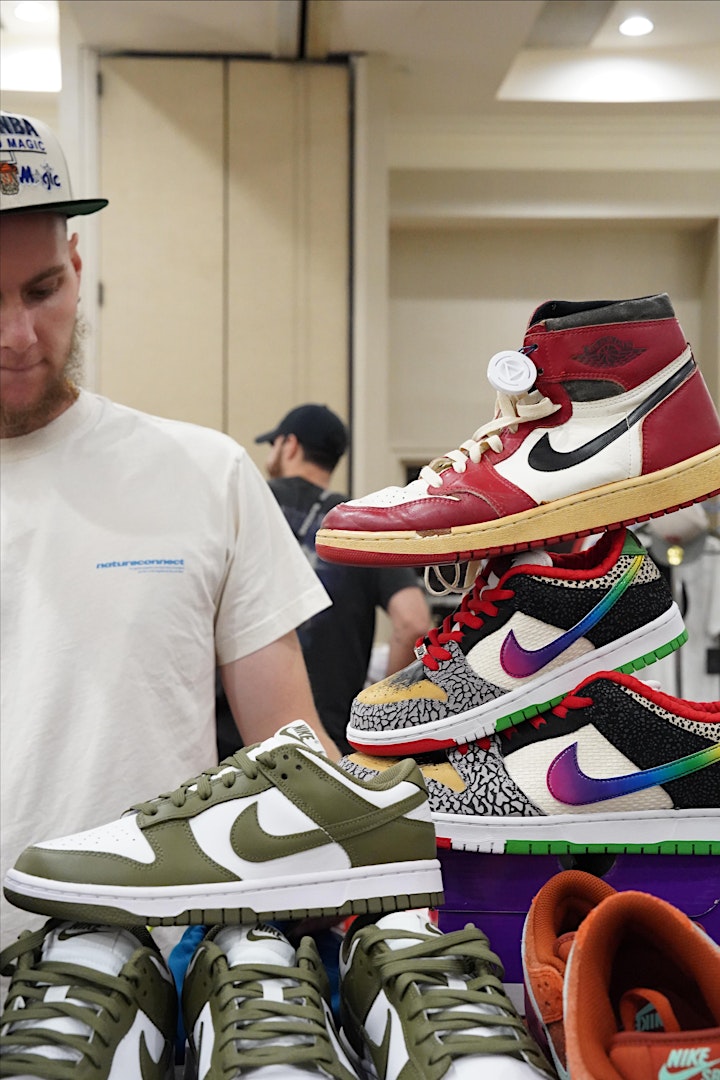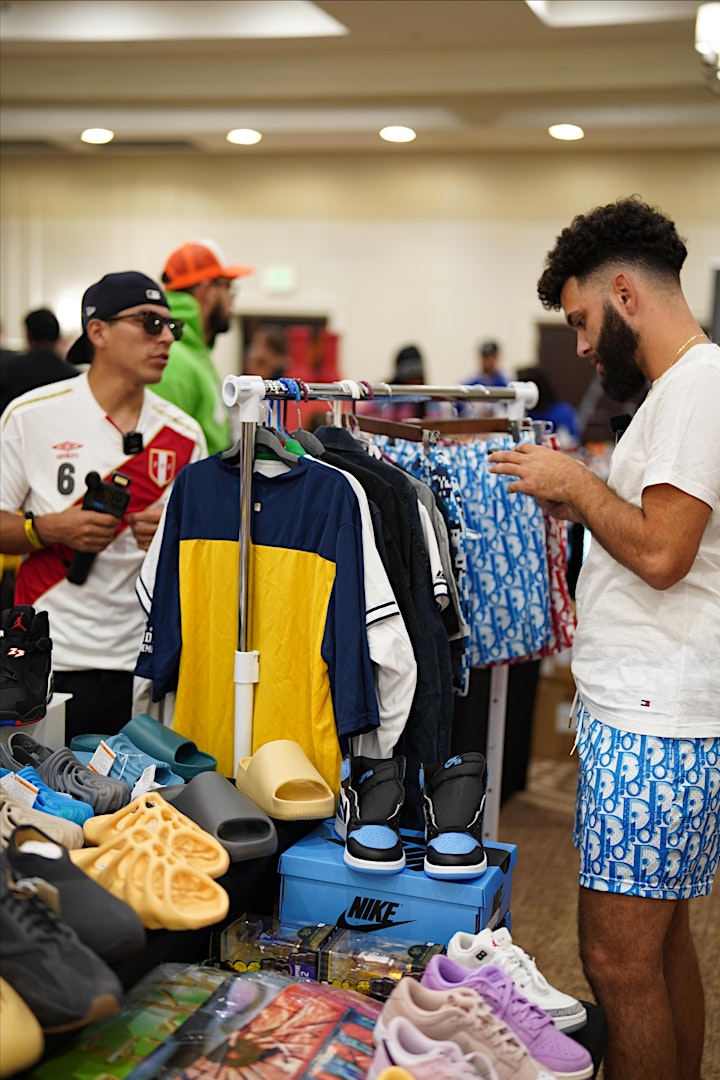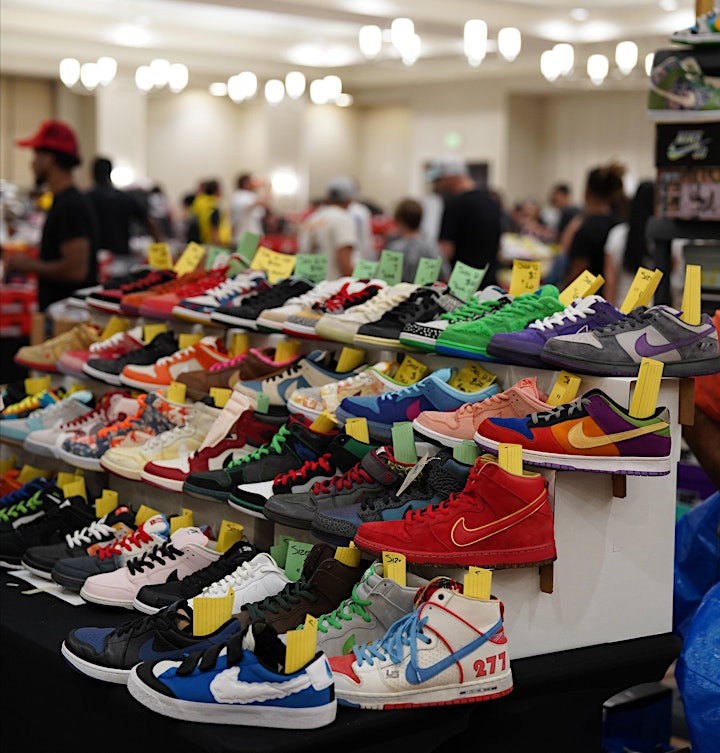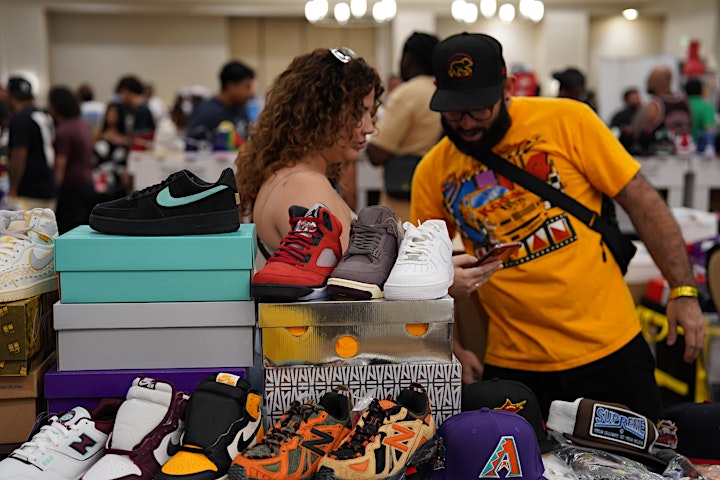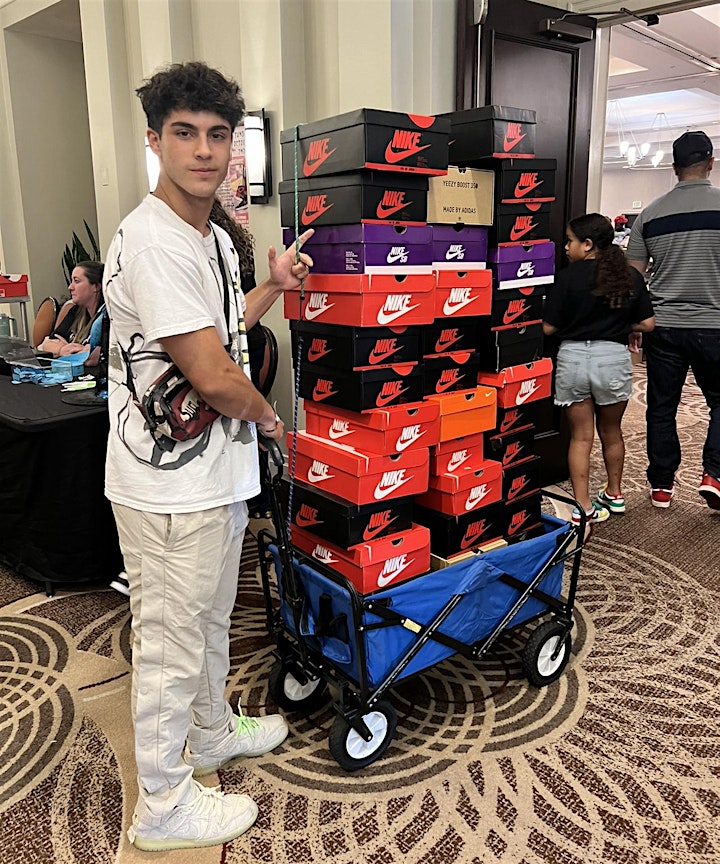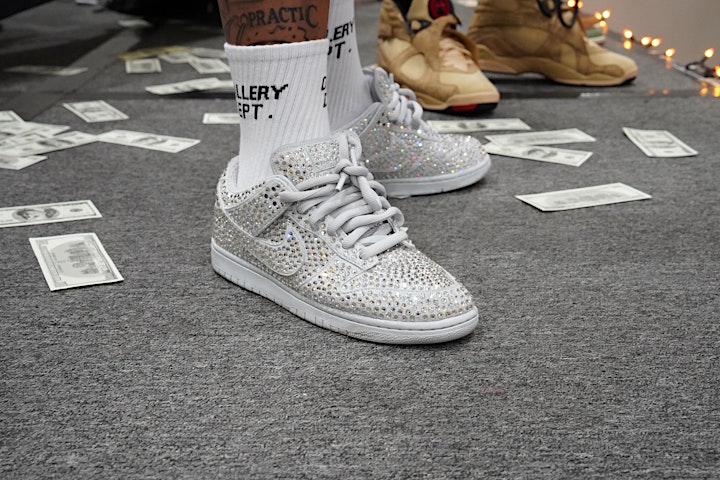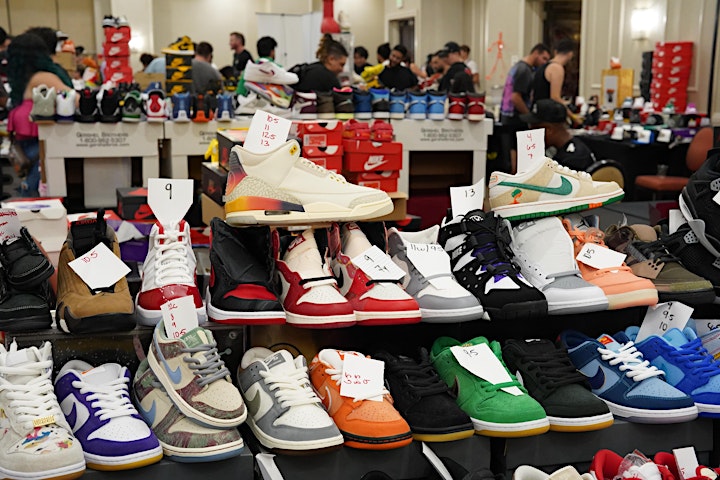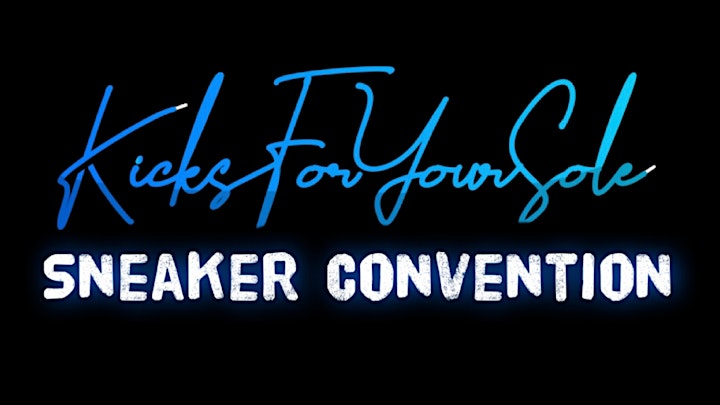 FAKES ARE NOT TOLERATED! IF WE CATCH YOU WITH A TABLE OF UA SNEAKERS, YOU WILL BE NEED TO LEAVE THE EVENT WITH NO REFUND! PERIOD!
Kicks For Your Sole is not responsible for lost, stolen, or any damaged goods/products. By attending the event, Kicks For Your Sole is not responsible or liable for any cases of Covid-19. By attending the Kicks For Your Sole Sneaker Convention, you will be agreeing to all the rules/guidelines/terms stated above.