👟 KICKS FOR YOUR SOLE SNEAKER CONVENTION IS BACK FOR YOUR FAVORITE HALLOWEEN SNEAKER EVENT, ORLANDO!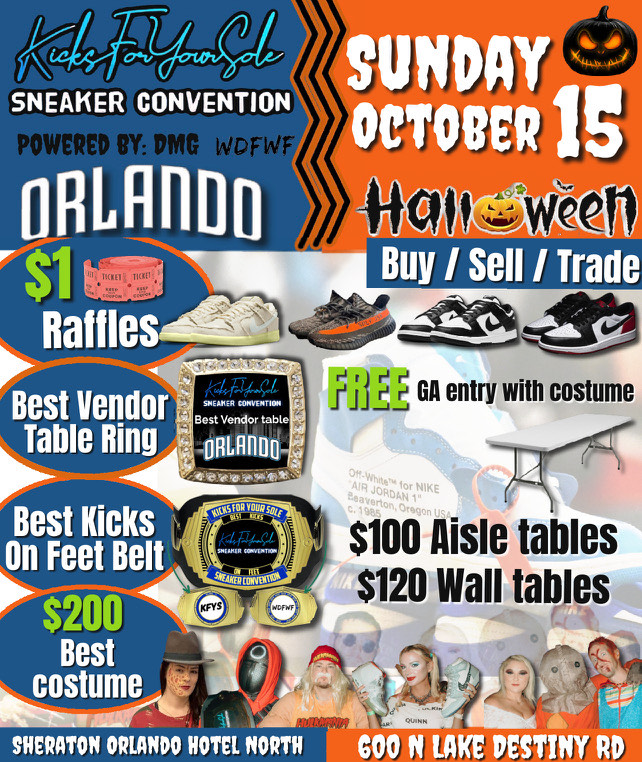 •BUY•SELL•TRADE•LEGIT ✅
SNEAKERS, CLOTHING, VINTAGE, TRADING CARDS & NFTs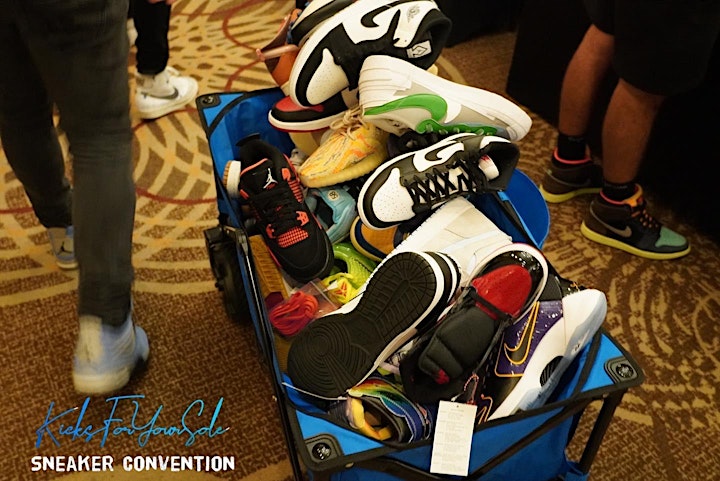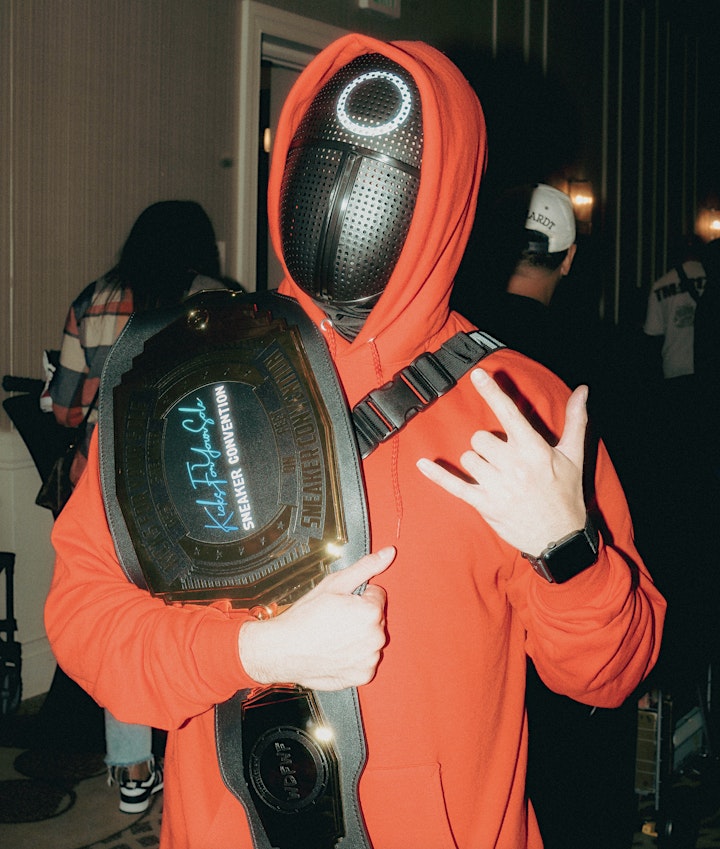 FREE ENTRY WITH HALLOWEEN COSTUME!
SPECIAL GUEST APPEARANCES BY: JUMPERMAN KRIS & ROSZKO
SPECIAL GUEST SPEAKER KEEP PUSHING KICKS "KPK"
LIVE ENTERTAINMENT BY DJ CERINO!
$1 RAFFLES EVERY HOUR!
$200 CASH PRIZE FOR THE BEST COSTUME!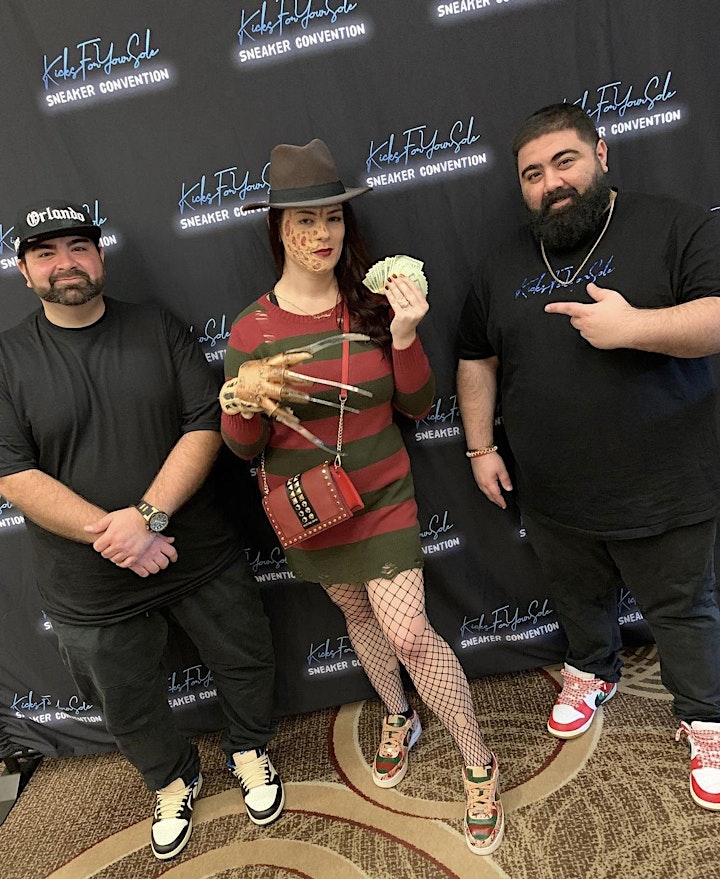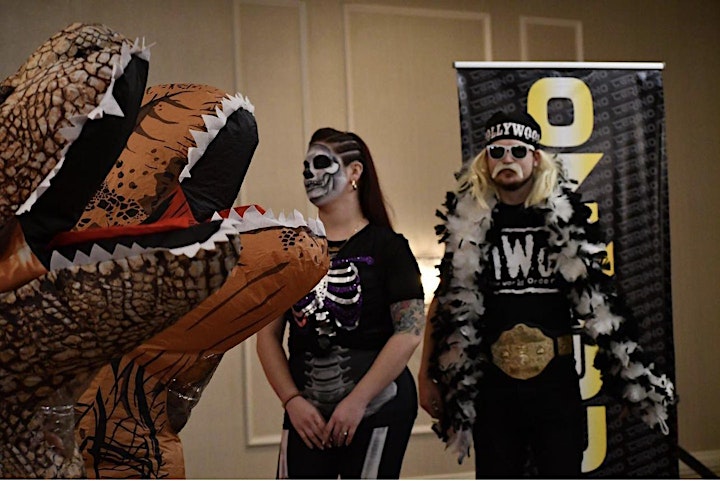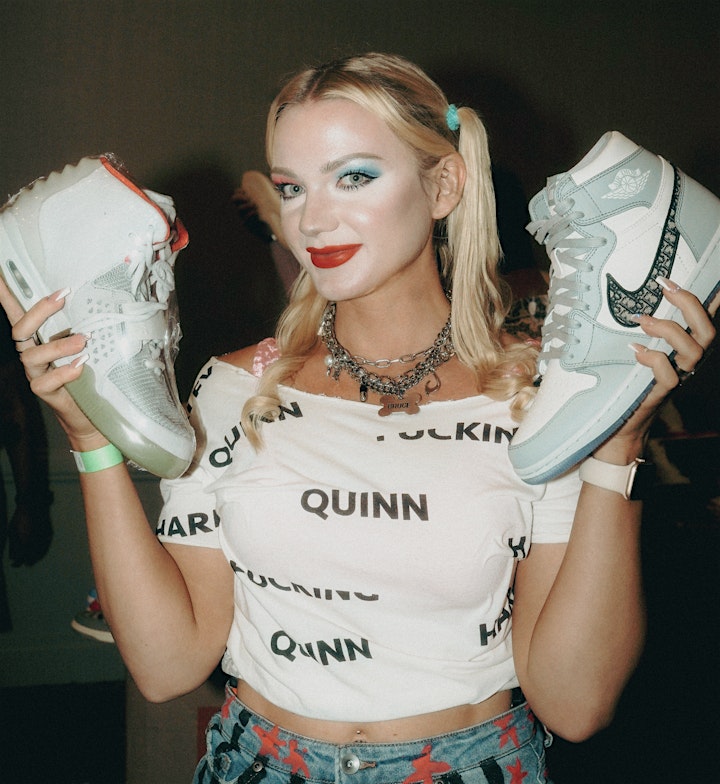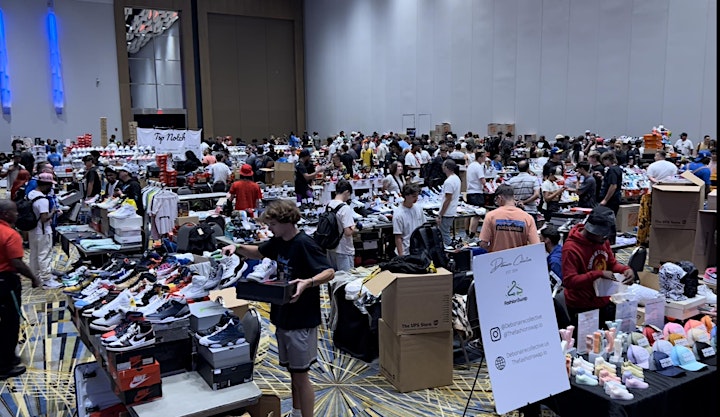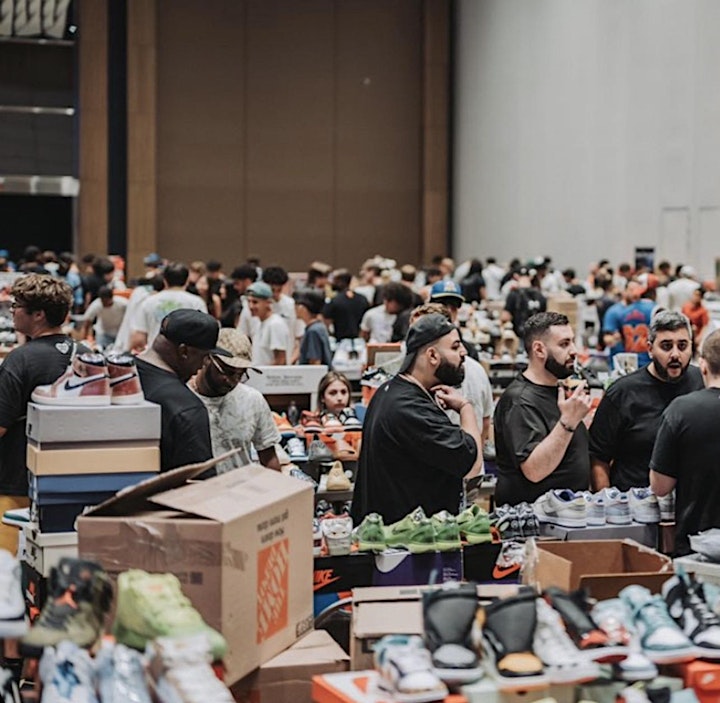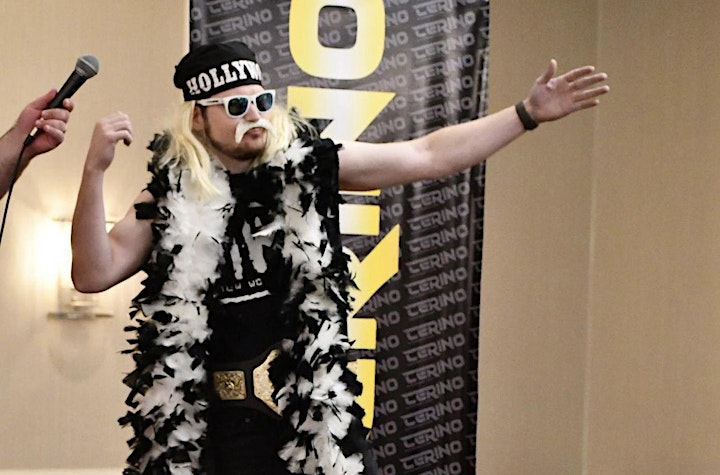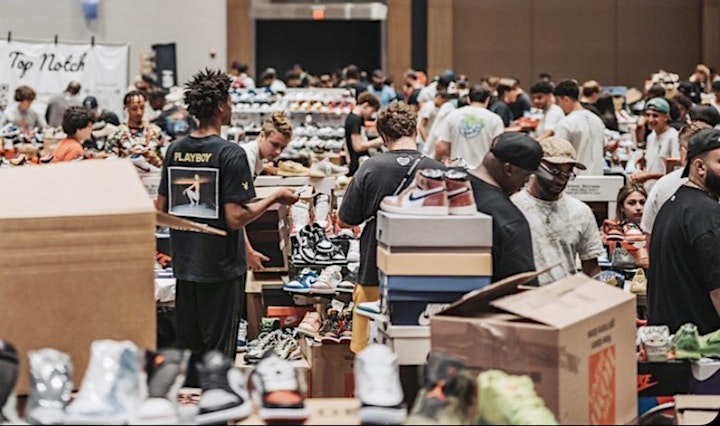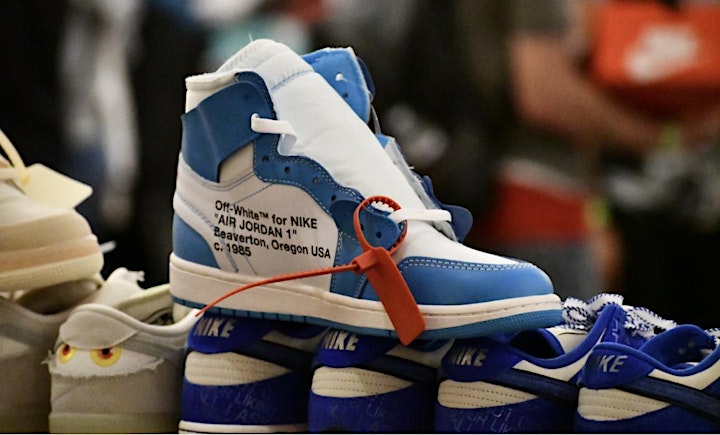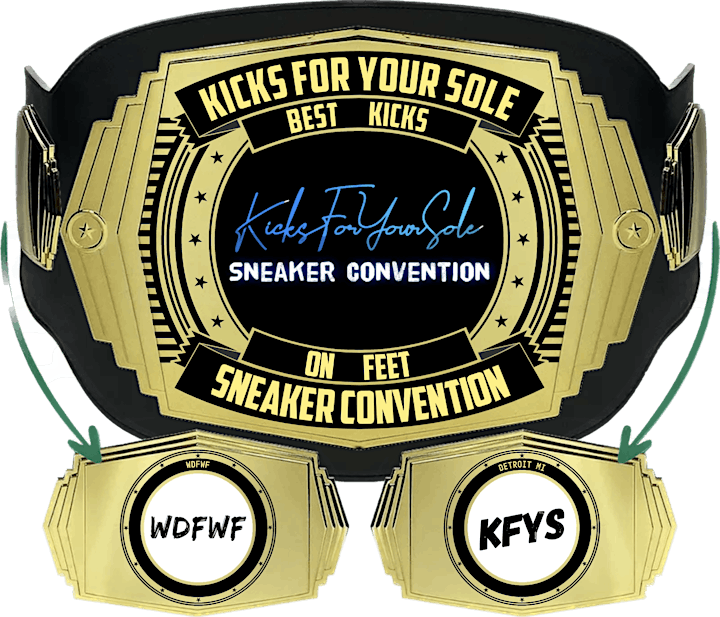 KFYS BEST KICKS ON FEET BELT AWARD!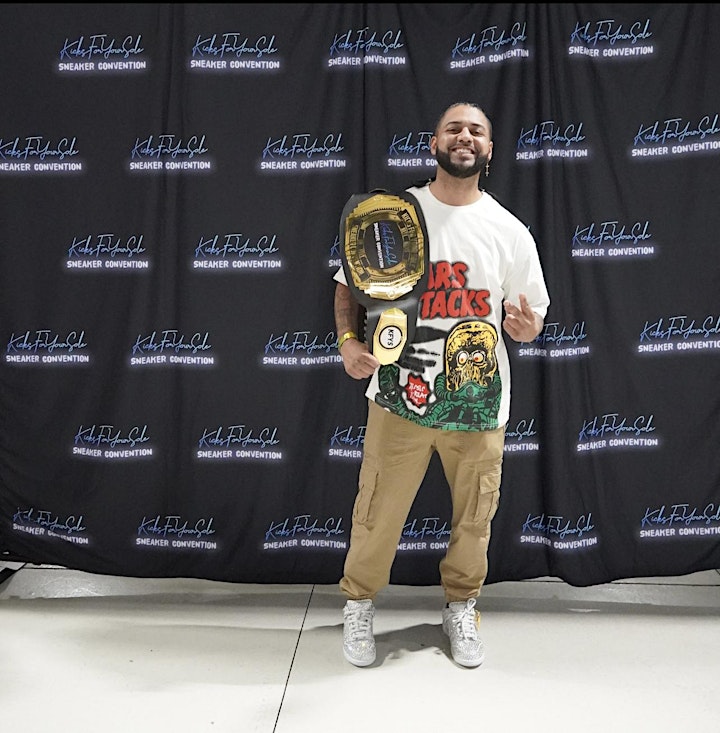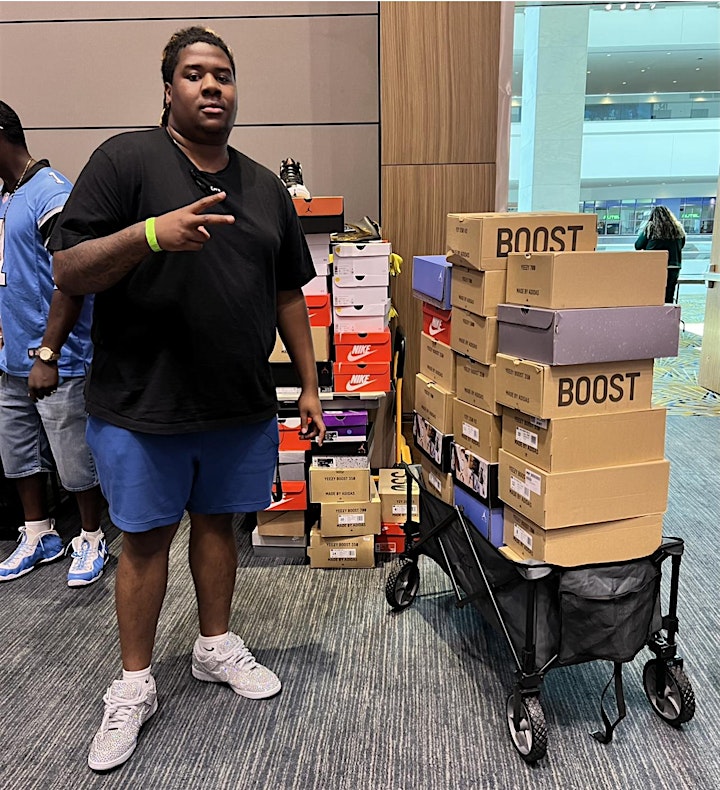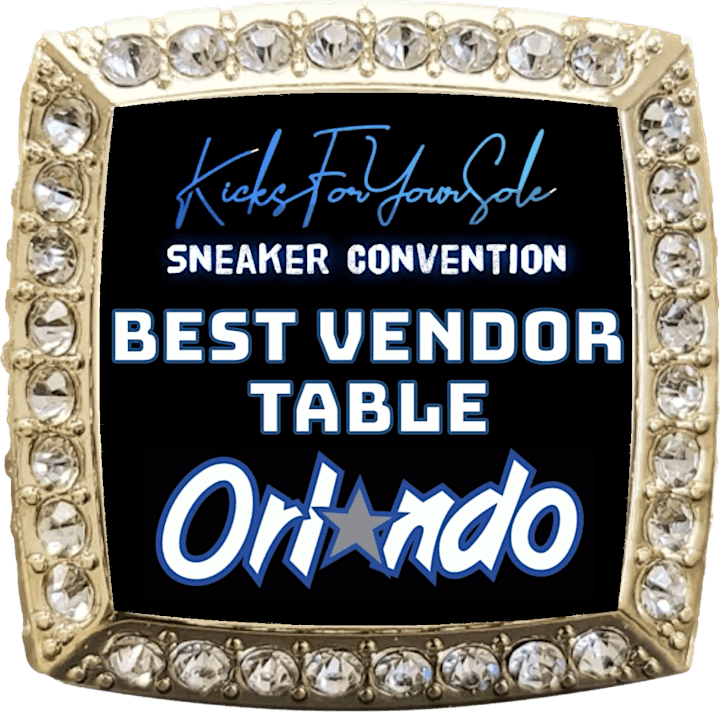 KFYS BEST VENDOR TABLE CHAMPIONSHIP RING!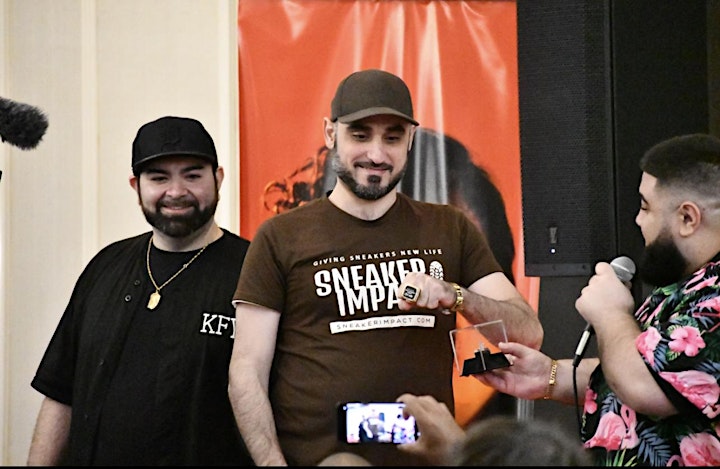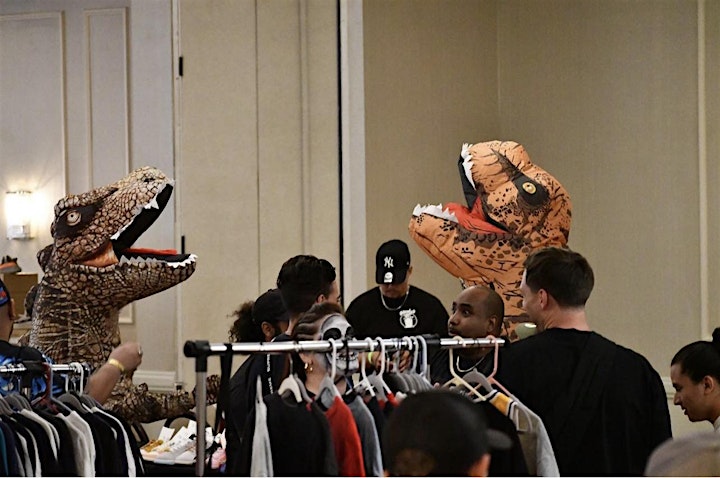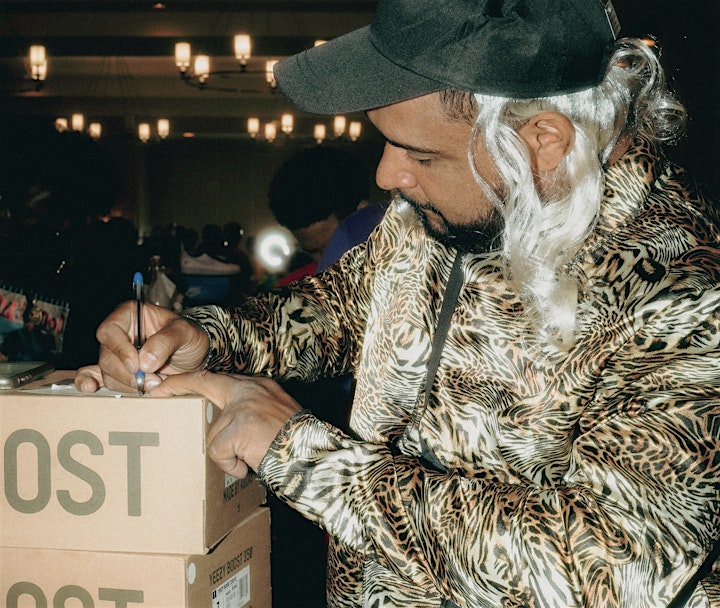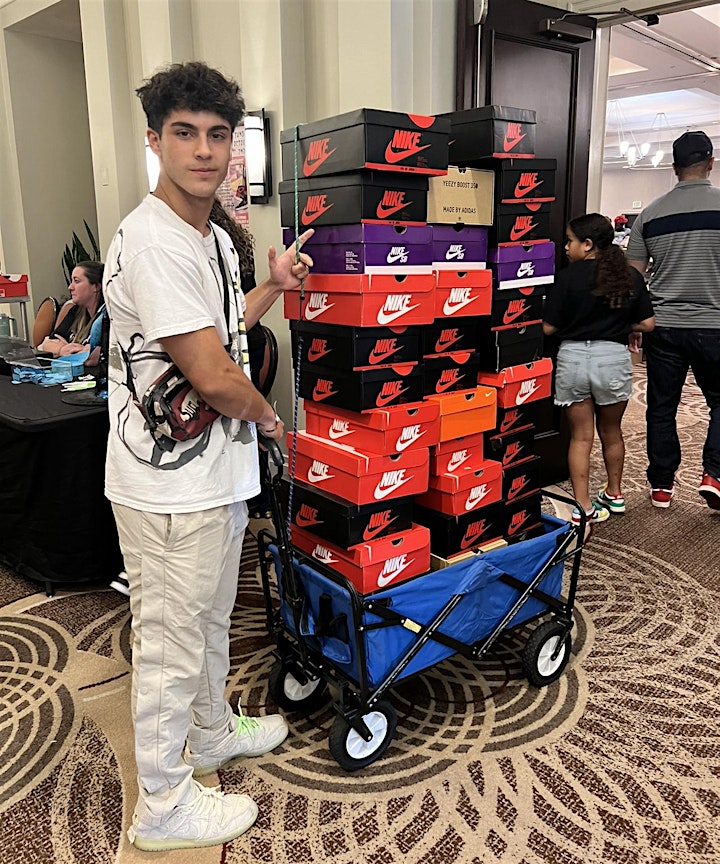 BULK BUYERS IN THE BUILDING!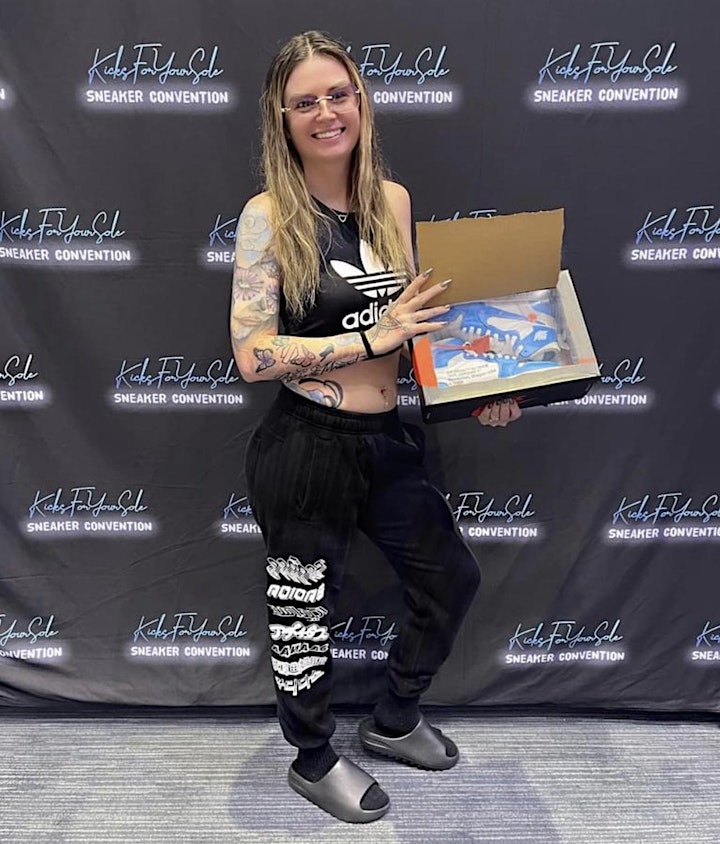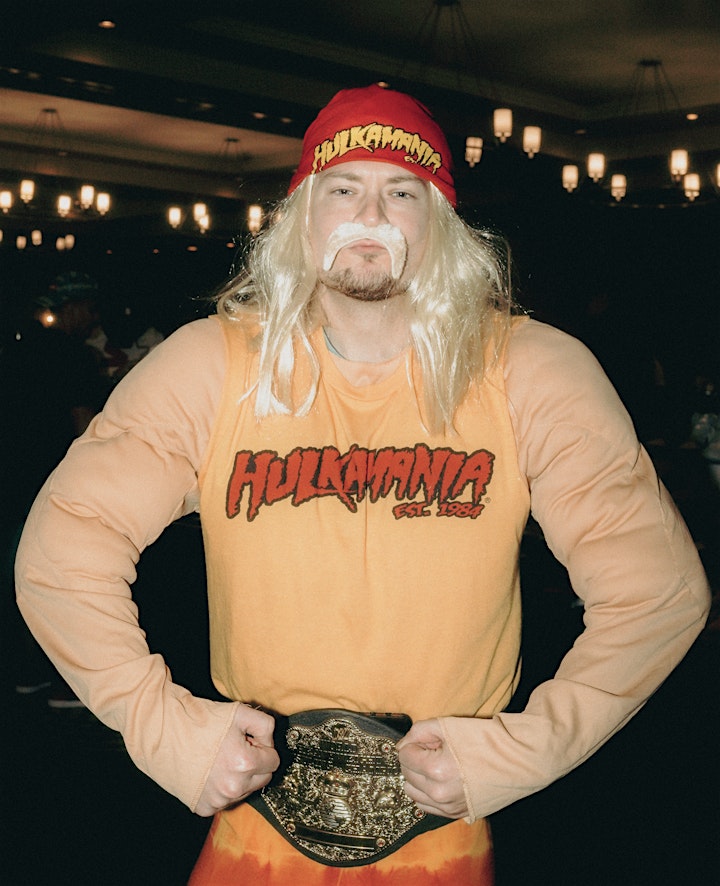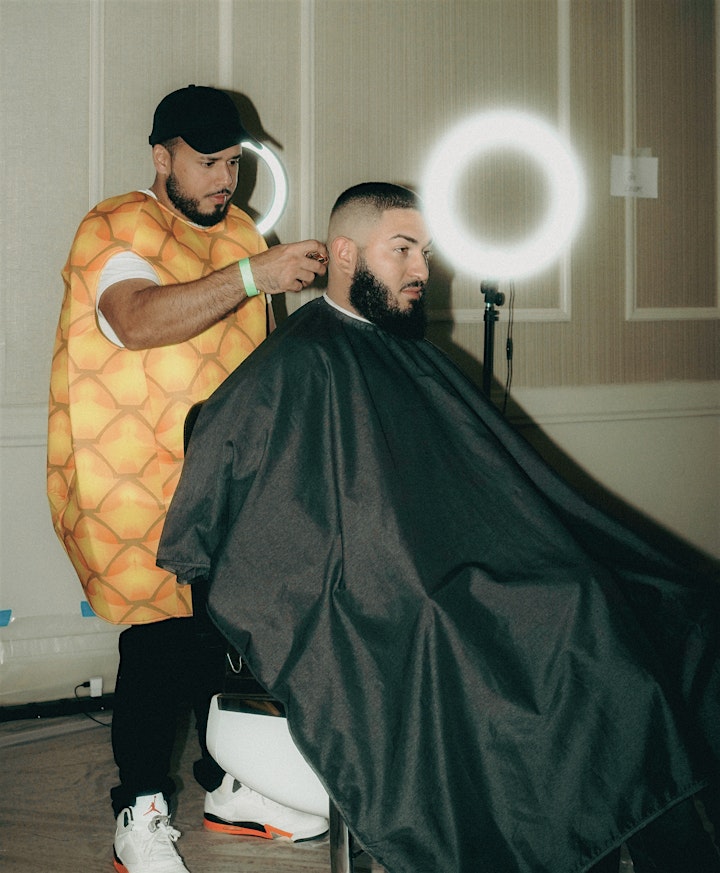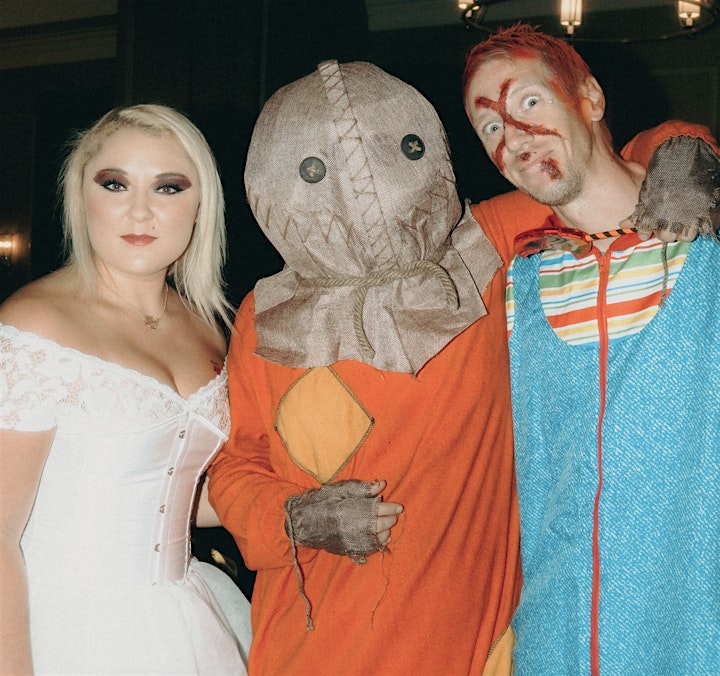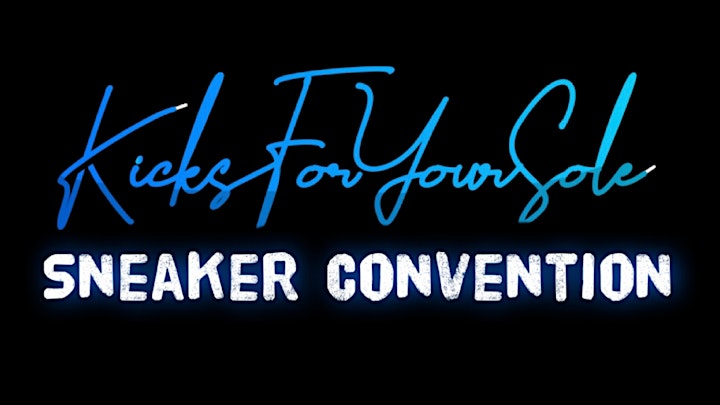 FAKES ARE NOT TOLERATED! IF WE CATCH YOU WITH A TABLE OF UA SNEAKERS, YOU WILL BE ASKED TO LEAVE THE EVENT WITH NO REFUND! PERIOD!
Kicks For Your Sole is not responsible for lost, stolen, or any damaged goods/products. By attending the event, Kicks For Your Sole is not responsible or liable for any cases of Covid-19. By attending the Kicks For Your Sole Sneaker Convention, you will be agreeing to all the rules/guidelines/terms stated above.